Blog Posts - Safety & Tyre Maintenance
---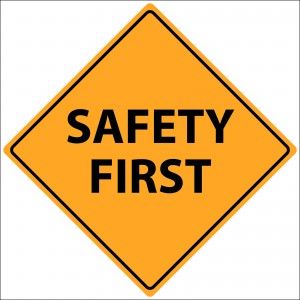 DIFFERING FORECASTS MAKE IT IMPERATIVE TO BE TYRE SAFE FOR ALL CONDITIONS
It's not uncommon to have uncertainty in weather forecasts but 2020 has begun with less clarity than usual on what British motorists should expect out on the roads this winter. The country has already experienced startling gales force winds and flooding – now, after a period of sunny days and low temperatures, it's likely snow is on its way. Once again, being prepared for whatever the weather will do is the best advice, and that begins with ensuring your vehicle has every chance possible of keeping your tyres in contact with the road, urges UK charity, TyreSafe.
---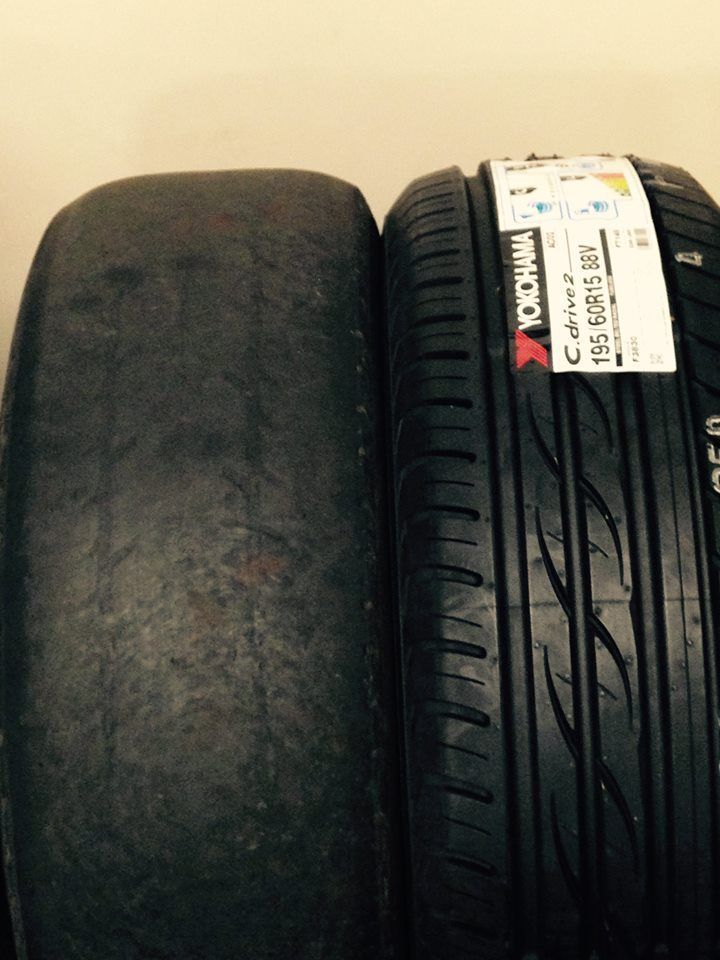 COUNTRYWIDE CONVICTIONS OF PART WORN DEALERS HIGHLIGHTS A 'CLEAR AND PRESENT RISK TO ROAD SAFETY'
During Tyre Safety Month in October 2018, a shocking 99% of the 68 part worn tyre retailers investigated were not complying with the regulations governing their sale and 75% of tyres inspected were dangerous.
---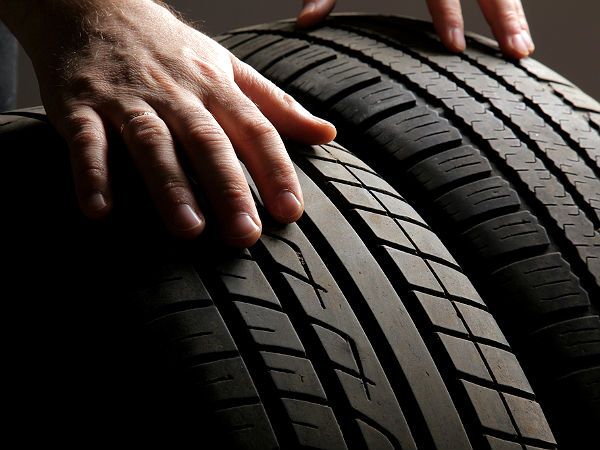 INVESTIGATIONS BY TYRESAFE DURING TYRE SAFETY MONTH THIS OCTOBER 2018
Investigations by TyreSafe during Tyre Safety Month this October revealed a shocking 99% of part worn tyre retailers were selling illegal and dangerous tyres. In total, 18 investigations were carried out across England and Scotland involving 68 part worn traders, all bar one of whom were supplying tyres which contravened the legislation governing their sale. Even more concerning, of the 129 tyres inspected, 75% were unsafe.
---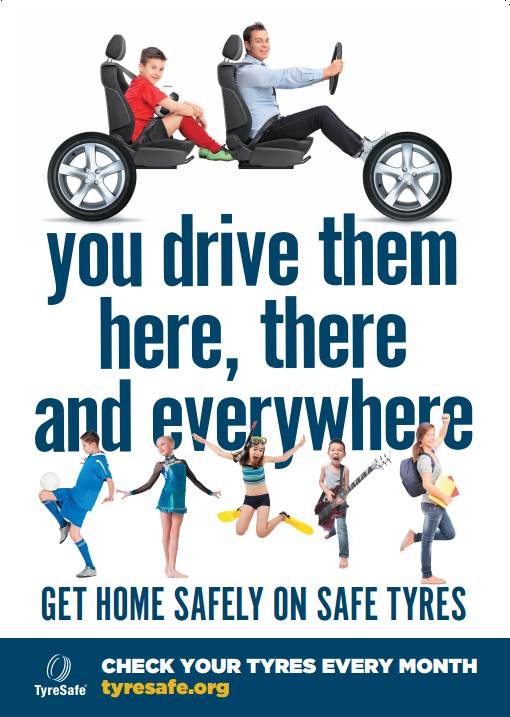 HOME SAFELY ON SAFE TYRES FOR TEENAGERS CAMPAIGN LAUNCHED BY TYRESAFE
Parents can clock up over 30 miles a week driving their children to different clubs and hobbies; that's over 1,500 miles a year, almost the same as driving from Land's End to John O'Groats and back. And it's not just them clocking up the miles, it's their tyres too.
---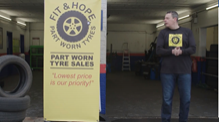 LUCKY FOR SOME? JUST 13 OF 152 PART WORN DEALERS RETAILING LEGAL TYRES
Investigations by TyreSafe in partnership with Trading Standards over the past five years have revealed a staggering 139 of the 152 part worn outlets visited were selling illegal and unsafe tyres to unsuspecting motorists.
---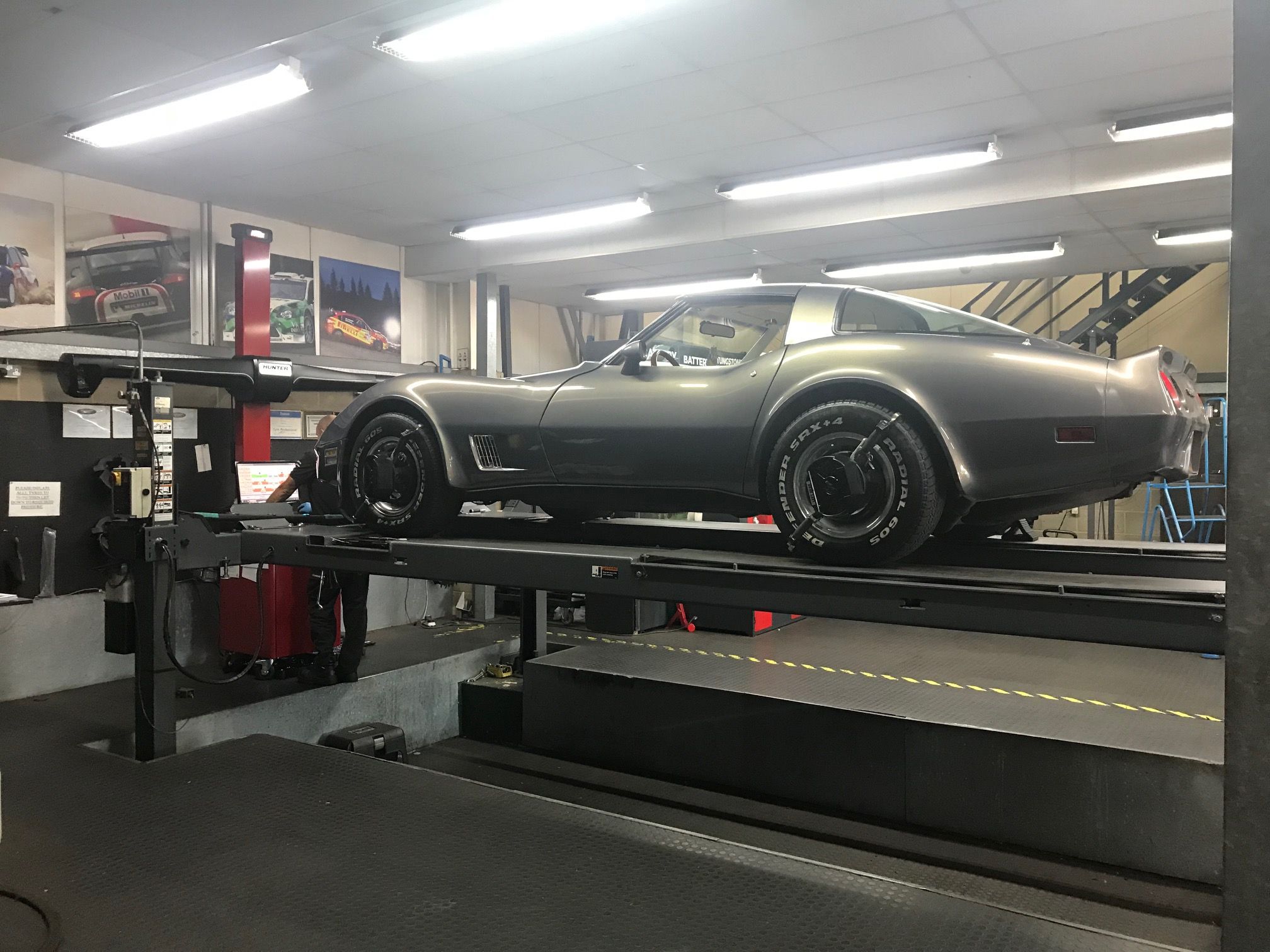 THE DIFFERENCE BETWEEN WHEEL ALIGNMENT AND WHEEL BALANCING
Usually, the first sign of out of balance wheels is a wobbly steering wheel when you are driving above a certain speed – normally this is at high speed on a duel carriageway or motorway at speeds above 50 mph. Wobbling of the steering wheel often suggests that your front wheels are unbalanced. However, sometimes the problem is not with wheel balance but with wheel alignment, which can deteriorate due to aggressive driving, hitting kerbs or driving over potholes or speed bumps.
---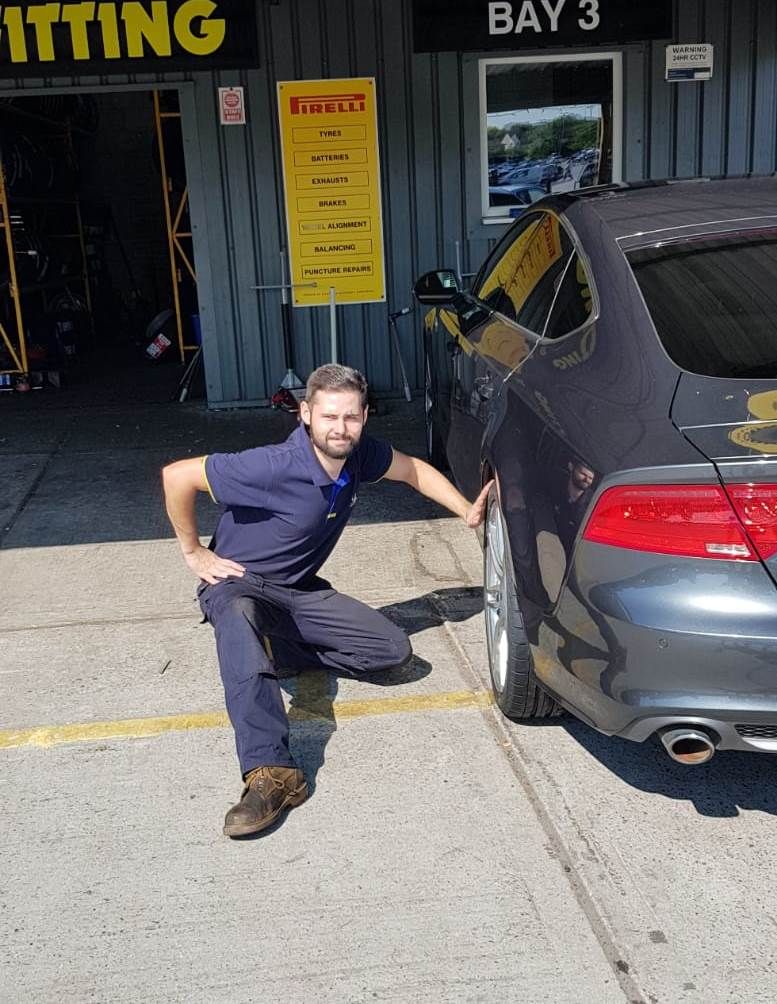 BENFLEET TYRE TECHNICIAN EARNS 'LICENCE TO FIT' WITH MICHELIN
Local tyre fitter Joe Howe has become one of just 16 people chosen by iconic brand Michelin to take its new Licenced Retail Tyre Technician course.
---
TT LEGEND JOHN MCGUINNESS SUPPORTS TYRESAFE'S DON'T CHANCE IT, CHANGE IT MOTORCYCLE CAMPAIGN
Don't chance it, change it focuses on the message that it's safer to change your tyre than repair it, a sentiment supported by McGuinness. "There's absolutely no chance that I would repair a tyre. To be honest, it wouldn't even enter my head. I didn't even know that you can repair a bike tyre," he said in a video made especially for TyreSafe's campaign.
---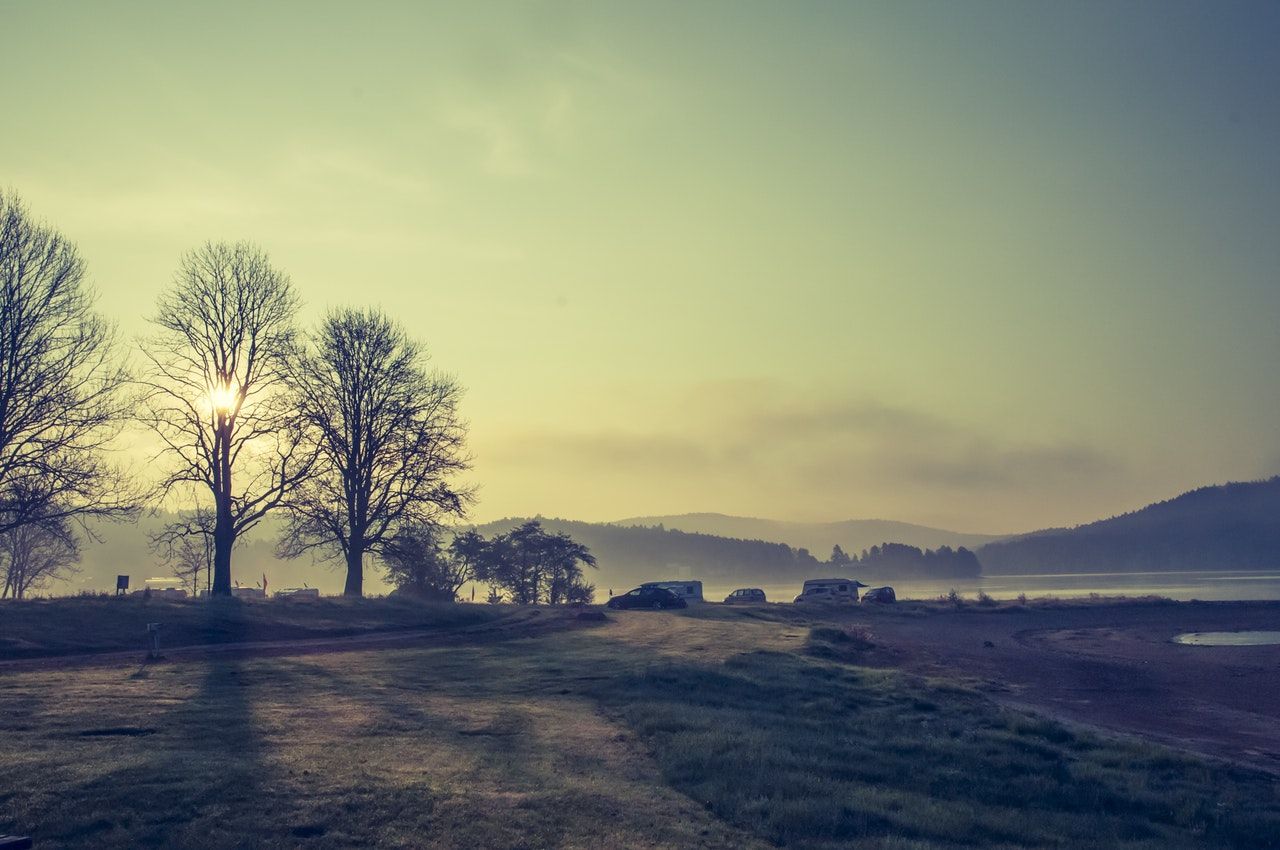 CARAVAN AND MOTORHOME OWNERS REMINDED OF ESSENTIAL CHECKS FOR TYRE SAFETY
TyreSafe is reminding motorhome and caravan owners of the importance of ensuring their tyres are in a roadworthy condition before they head to the roads. As both types of vehicle are likely to be parked or stored for a considerable period of time each year, and due to the specific demands placed on them during use, it is essential their tyres are regularly checked. Tyres should be in good condition, inflated correctly and have a tread depth of at least the minimum limit of 1.6mm.
---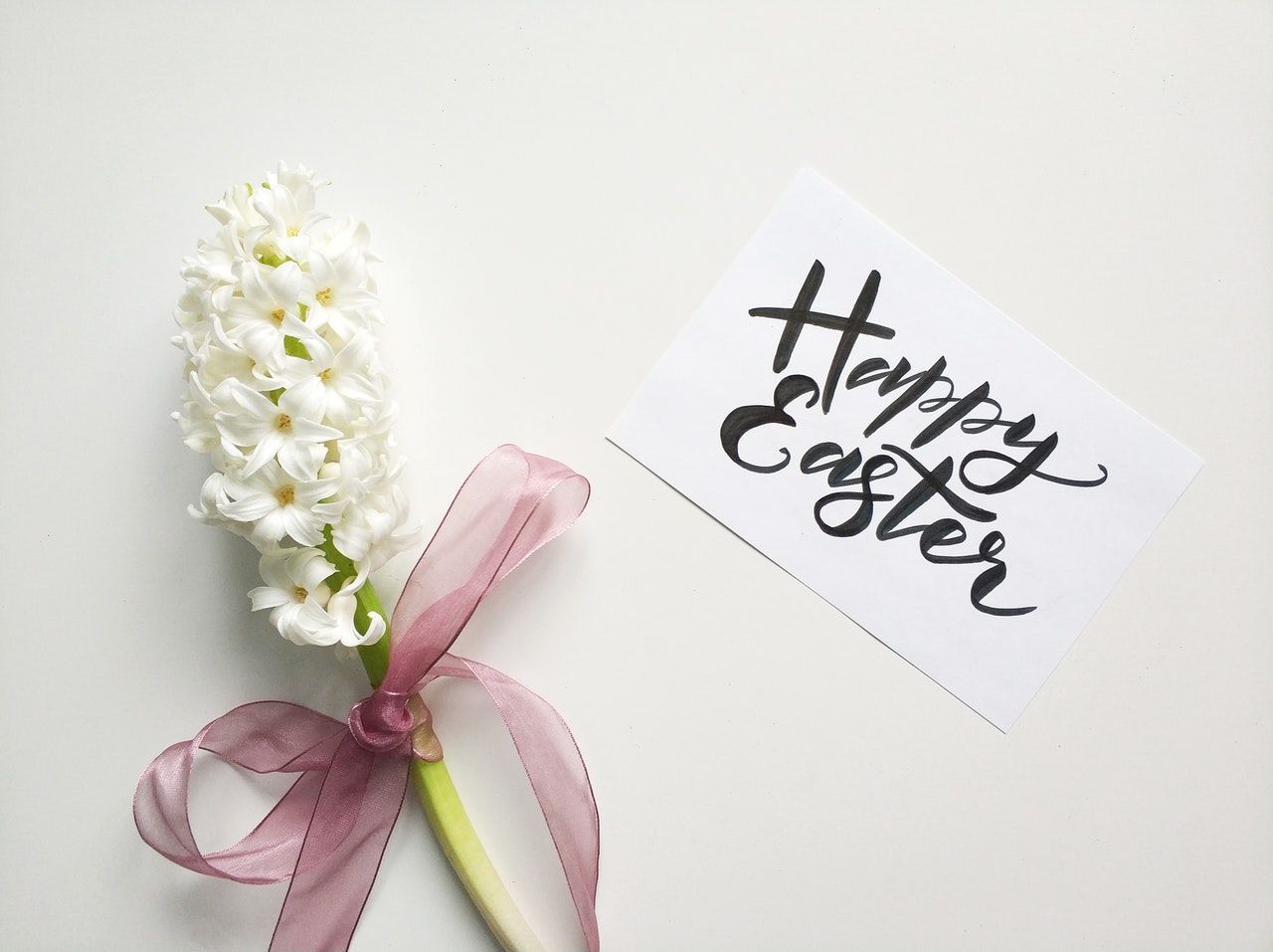 ONE OF THE BUSIEST EASTER PERIODS IN RECENT YEARS MEANS TYRE SAFETY CHECKS PARAMOUNT, URGES TYRESAFE
As the long Easter weekend approaches, families are preparing to set off to spend time with relatives, which may involve long journeys up and down the country. This year is set to be even busier than last year, as 26 million drivers are planning journeys over the Easter period, according to an AA poll*. Data recorded by TyreSafe supporter Highways England shows more than 1 billion miles were driven last Easter weekend**.
---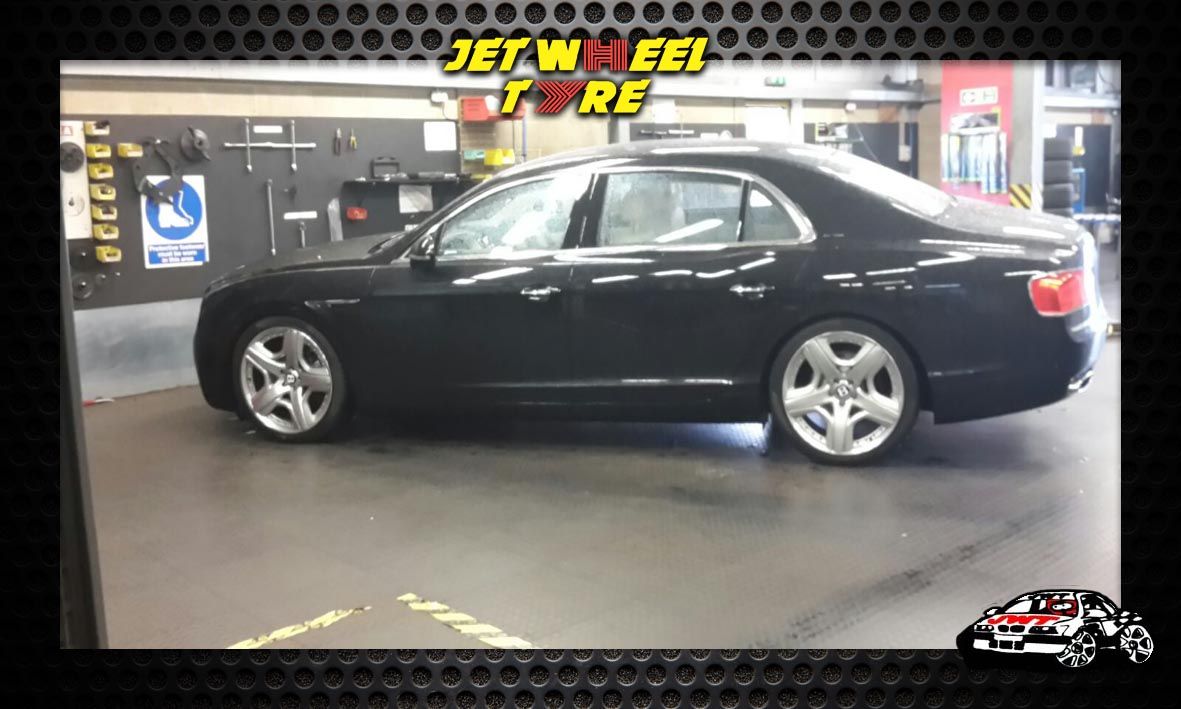 ARE YOU DRIVING AROUND WITH UNSAFE TYRES?
Research made by TyreSafe suggests that almost 10 million illegal tyres have been driven on each year, putting lives at risk. Millions of drivers in the UK are driving around on illegal and dangerous tyres; on in four motorists have one or more tyres with dangerous tread depth. The depth on the tyre refers to the cracks in your tyres, which should be at least 1.6mm deep. However, for optimum safety, it is recommended that your tyres should be changed at 3mm.
---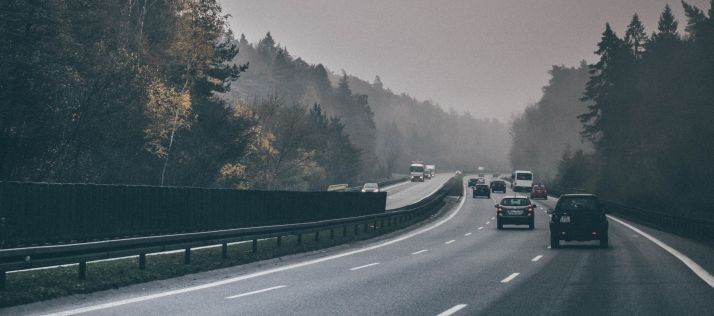 7 THINGS YOU NEED TO KNOW BEFORE YOUR FIRST MOTORWAY DRIVE
When you pass your test you have to get used to driving without a passenger directing you, getting used to the 'crazy in a rush' drivers that seem to be out in force nowadays and also driving on the motorway; a daunting experience for anyone! I have listed 6 things that you can think about to try and make sure your first motorway drive goes as smoothly as possible.
---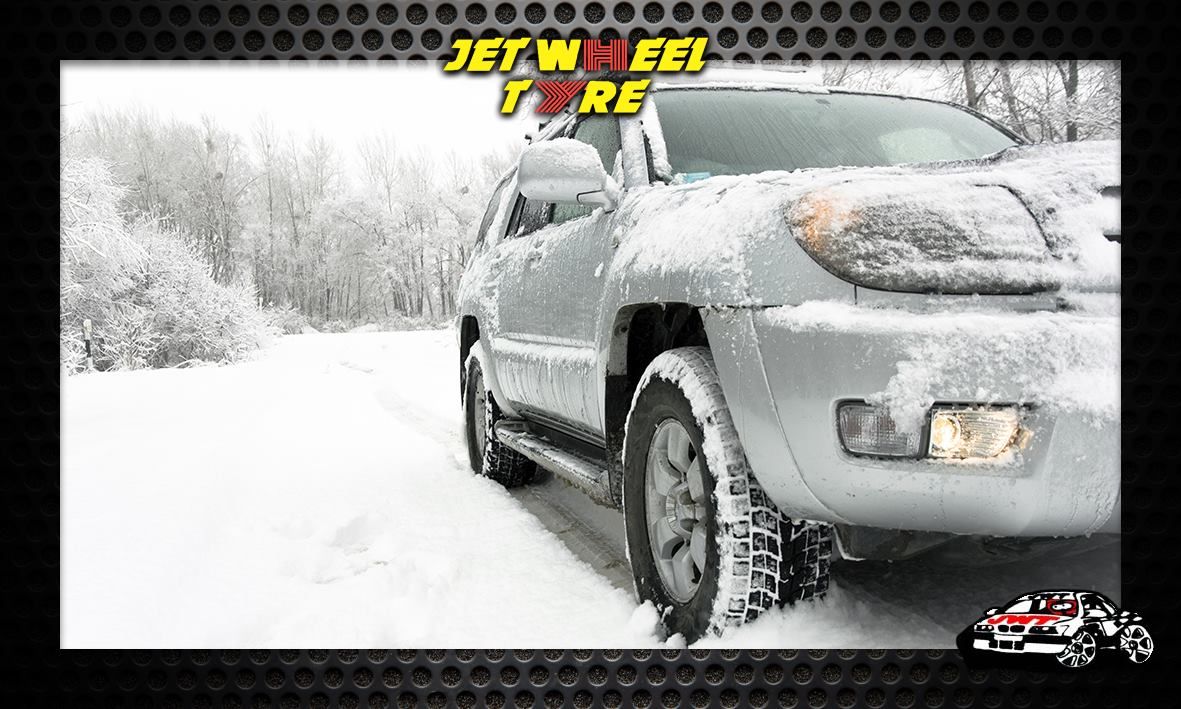 THE DOS AND DON'TS OF DE ICING YOUR CAR
Spending time clearing your car of ice on a cold morning might not exactly be your idea of fun, but it's important that you make the effort to do this right. Here are some tips we have put together...
---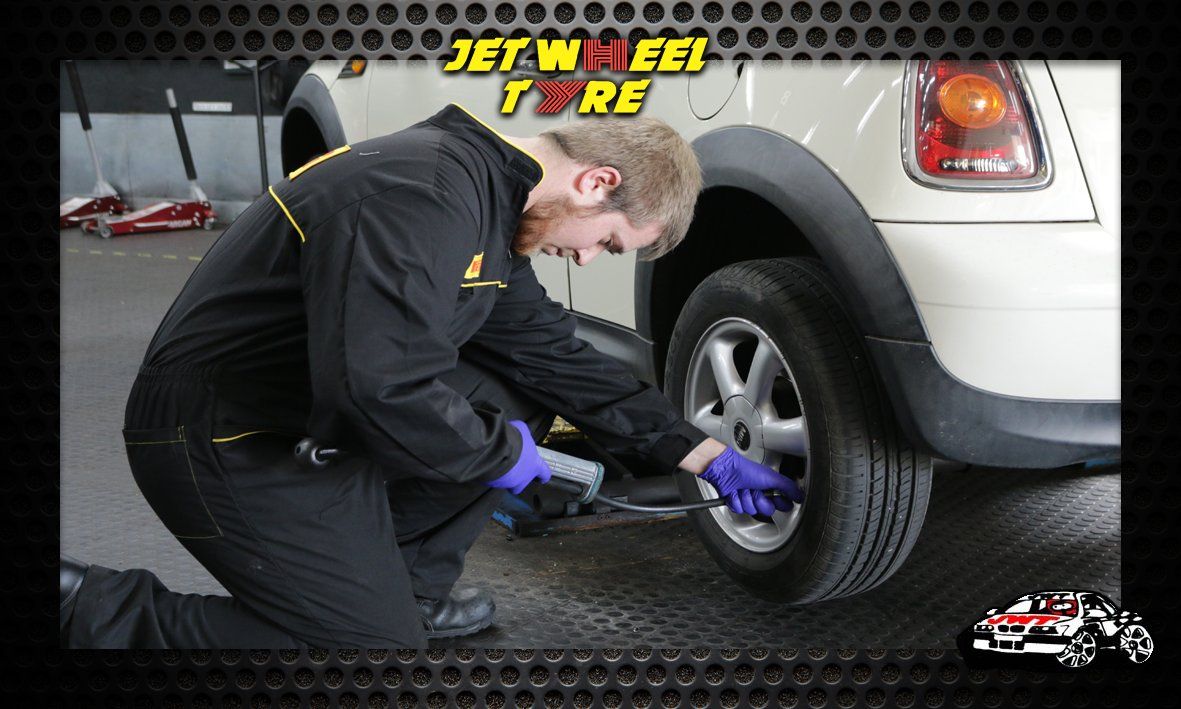 IS IT WORTH HAVING NITROGEN IN YOUR TYRES?
There are several compelling reasons to use pure nitrogen in your tyres, so here at Jet Wheel Tyre we thought we would give you a run down and you can make up your own mind.
---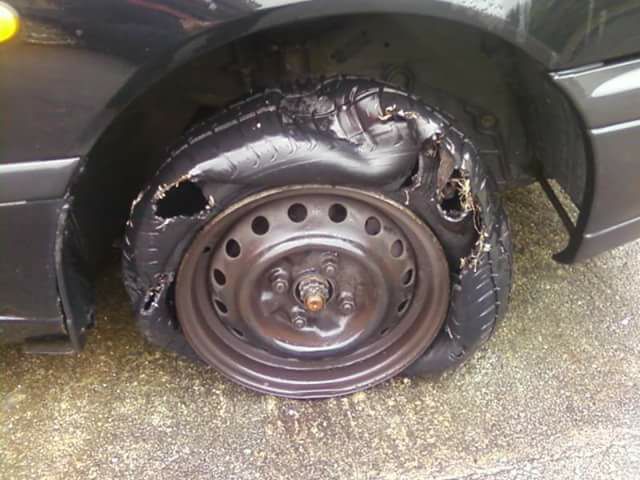 WHAT TO DO DURING A TYRE BLOWOUT
A tyre blowout can be anything from frightening to potentially dangerous at almost any speed. We have put together a few simple guidelines and tips to follow when a tyre lets go.
---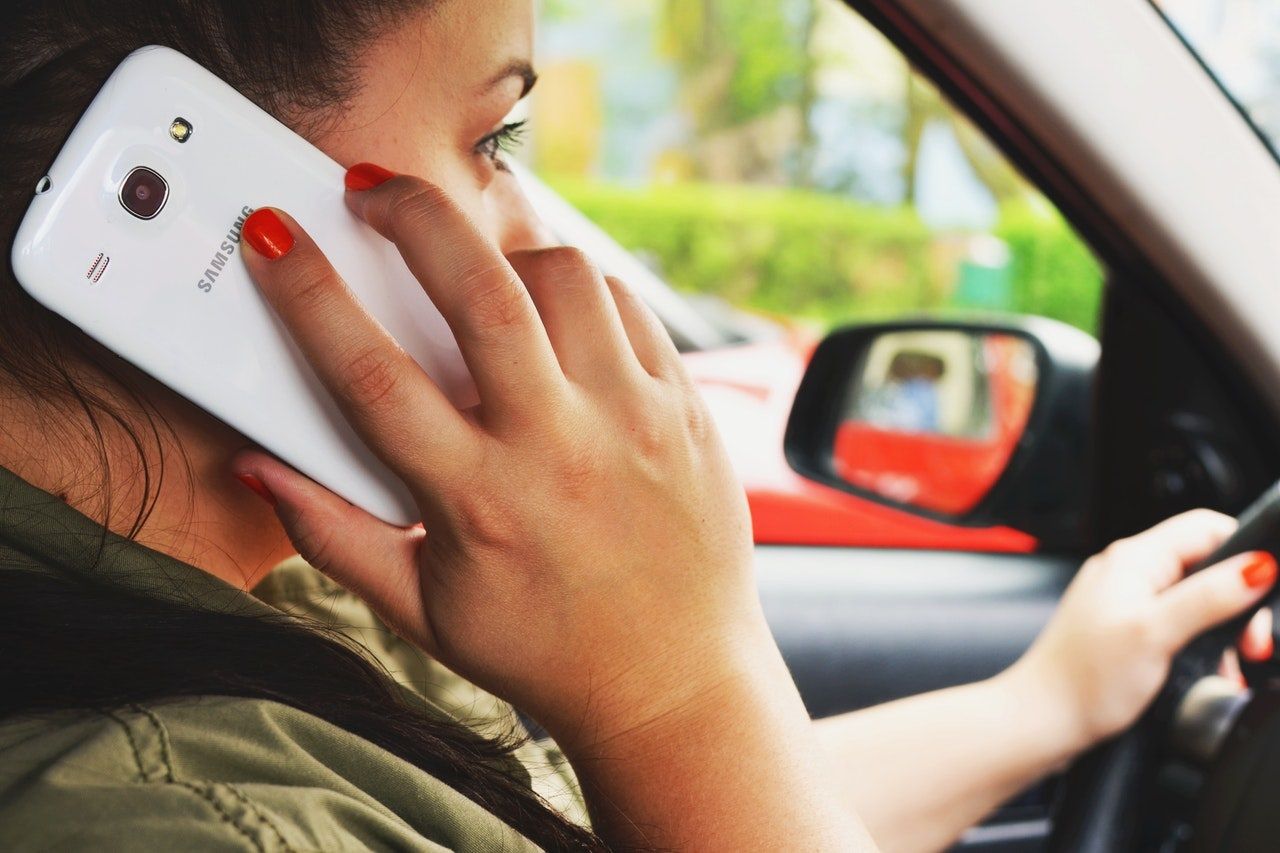 TOP 5 SAFETY TIPS FOR YOUNG DRIVERS
Before we start did you know? (Survey by TyreSafe on 1,000 young drivers) 1 in 3 had never checked their tyres' tread depth 85% thought the penalties for driving with a defective tyre were lower than they actually are 62% thought the legal limit for tread depth was lower than it is.
---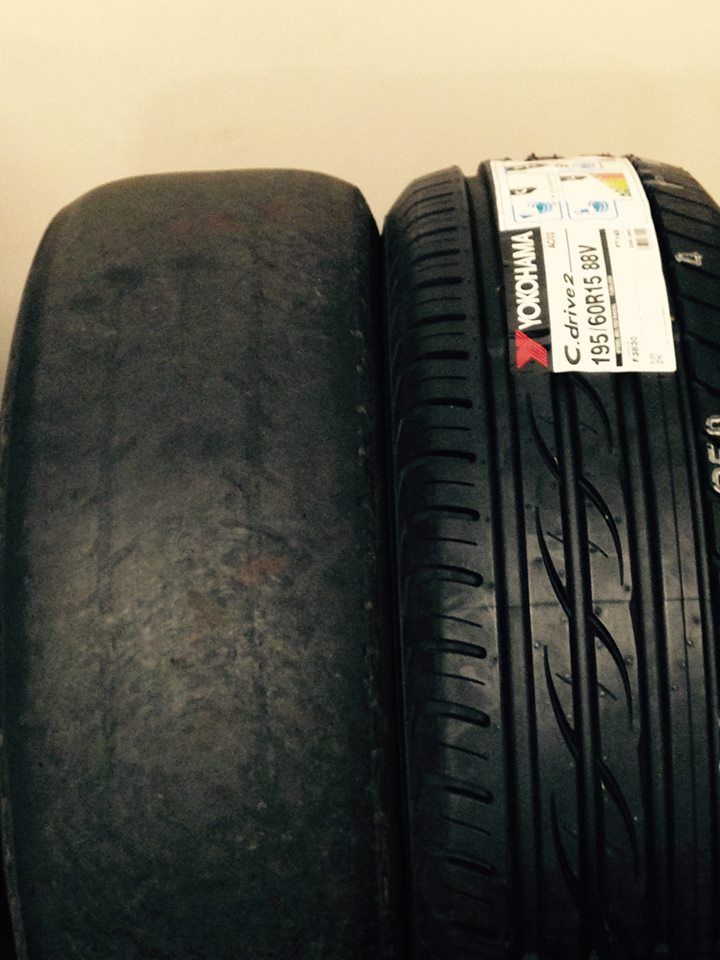 PART WORN TYRES
As arguably the primary safety feature on your vehicle, the tyres on your car are extremely important and essential to keeping you on the road. Acceleration, braking, steering and cornering all rely on the tyres relatively small contact area with the road surface so their correct selection, care and maintenance is essential.
---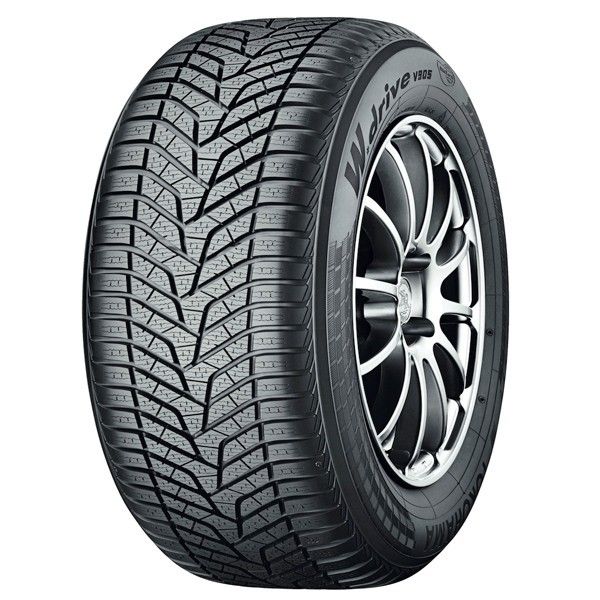 HOW DO WINTER TYRES GIVE MORE GRIP UNDER 7C?
Winter Tyres have a compound that contains more natural rubber and advanced silica, reducing the hardening effect experienced with standard tyres in the cold temperatures. This is the main difference that makes winter tyres so much safer in conditions below 7 degrees.
---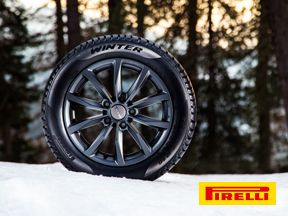 JET WHEEL TYRE ENCOURAGES CASTLE POINT AND BASILDON'S DRIVERS TO CHECK TYRES BEFORE FESTIVE TRAVEL
With the Christmas lights on and holiday plans in place, Jet Wheel Tyre is urging drivers to check their car's tyres before they head off on Festive visits.
---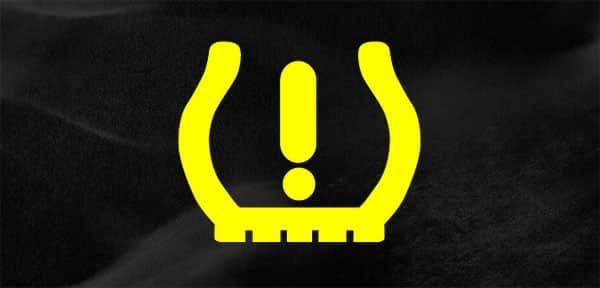 WHAT IS TPMS?
The pressure in your tyres is one of the most important factors in determining how well they perform. The air pressure affects the speed capability, load carrying capacity, handing response, wear rate and overall safety to name a few!
---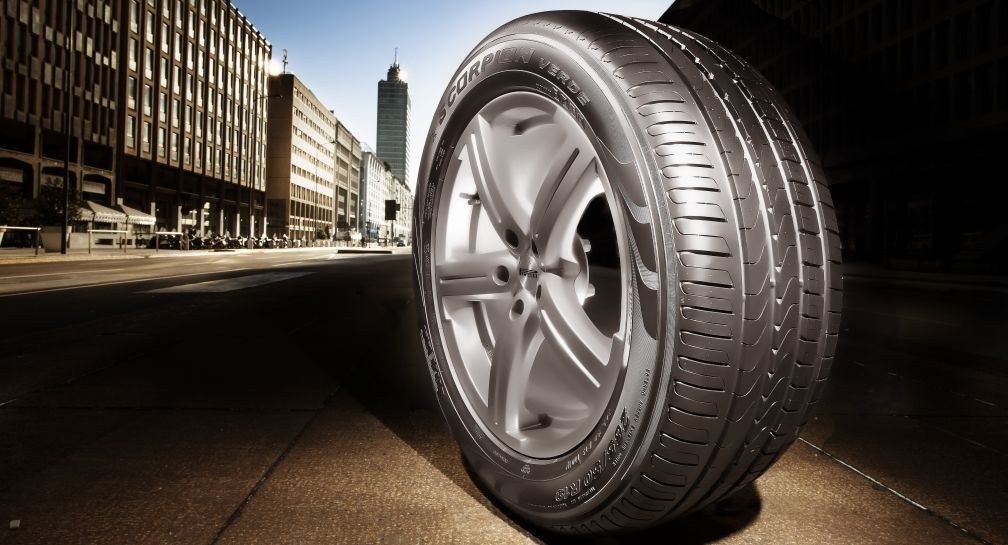 TYRESAFE TO SUPPORT NATIONAL ROADS POLICING TYRE SAFETY INITIATIVE
TyreSafe, the UK's tyre safety charity, has announced substantial support for the national roads policing initiative to increase awareness of tyre safety to motorists on Britain's roads. This will begin with the charity's handover of 2,000 digital tread depth gauges for use by traffic officers across the country when they conduct stop checks at the roadside.
---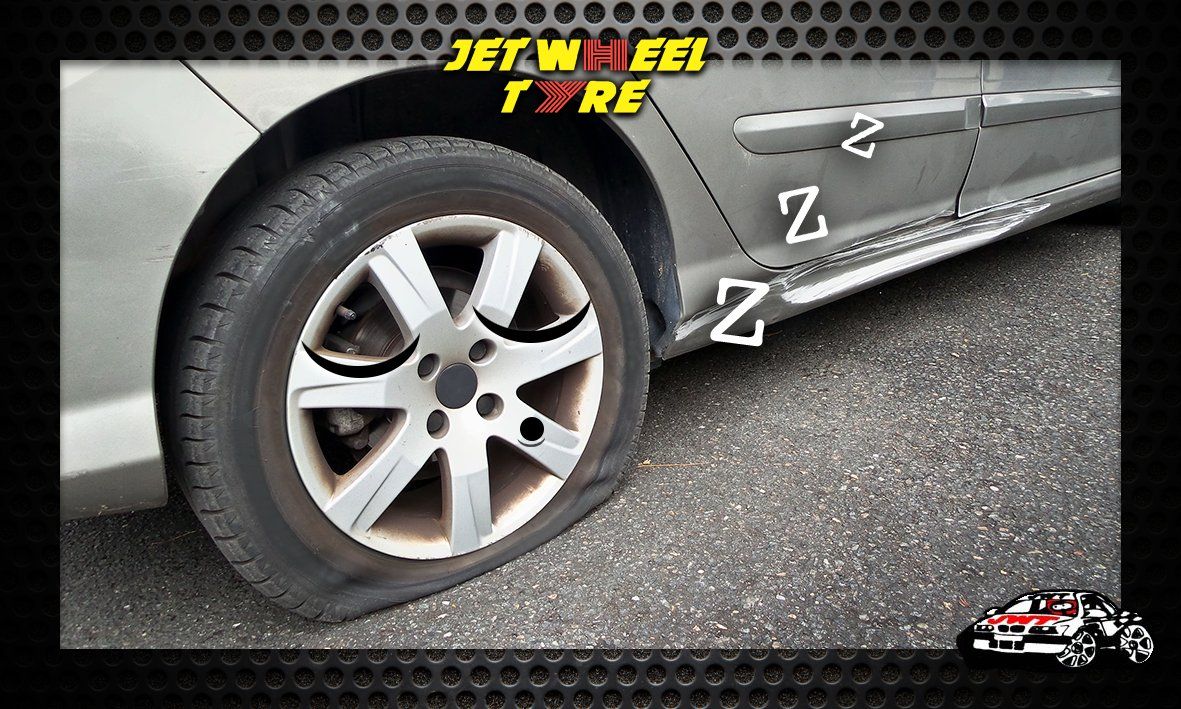 WHAT ARE RUNFLAT TYRES, AND HOW DO THEY WORK?
What are they? Have you ever heard of runflat tyres? Do you know if your car is fitted with them? When it comes to tyres there is so much information on different brands, speed ratings, EU ratings and lots of technical jargon that can become very confusing.
---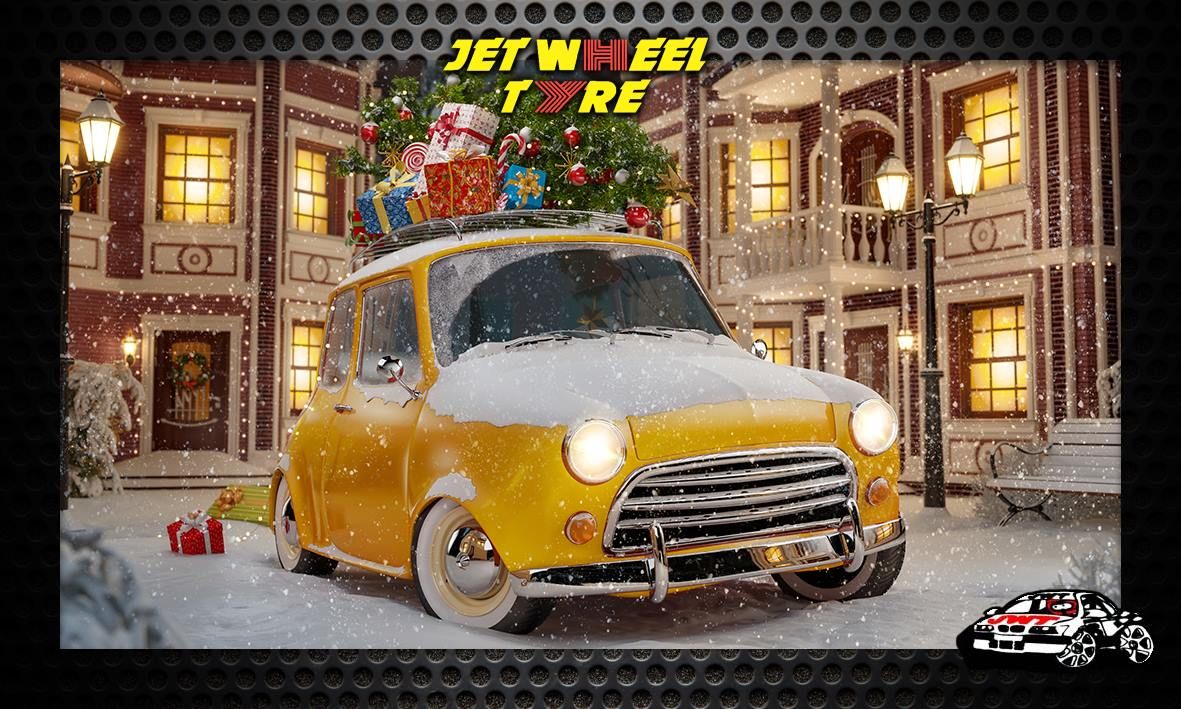 IMPENDING COLD WEATHER MAKES IT TIME TO CONSIDER A SEASONAL TYRE CHANGE
With a cold weather warning sweeping the nation, now is the right time for drivers to pay particular attention to tyre safety for the coming wintry months, says TyreSafe. That's especially relevant to those who drive significant distances as the weather increasingly turns to the classic British experience of 'all four seasons in a day'.
---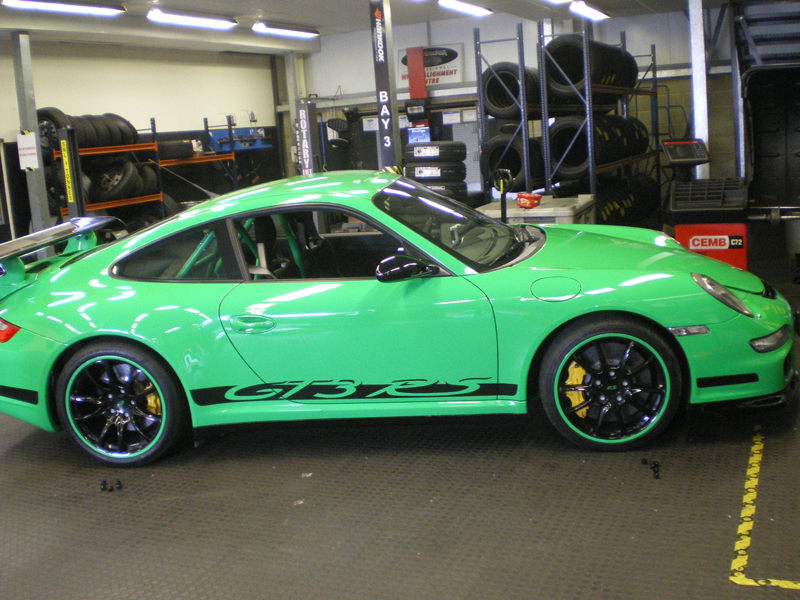 TOP 5 TIPS FOR TYRE CARE AND SAFETY
We understand how important it is for our customers to feel safe whilst driving, so this is why we have written a blog focusing on tyre safety and changing a flat tyre. We've split this post out into some of the most commonly asked questions, so let's begin!
---
TOP 10 THINGS TO CHECK WHEN BUYING A USED CAR
When you think about buying a used car it can be a complete nightmare, but it can also be a great experience, depending on what you know and what you look for before handing over your hard earned cash to the seller. Whilst most second hand car garages are reputable and reliable, you will still find some garages and private owners happy to sell you a little less car than you think you are paying for. Some dealers and private sellers don't even know what they are selling when they offer you the car!
---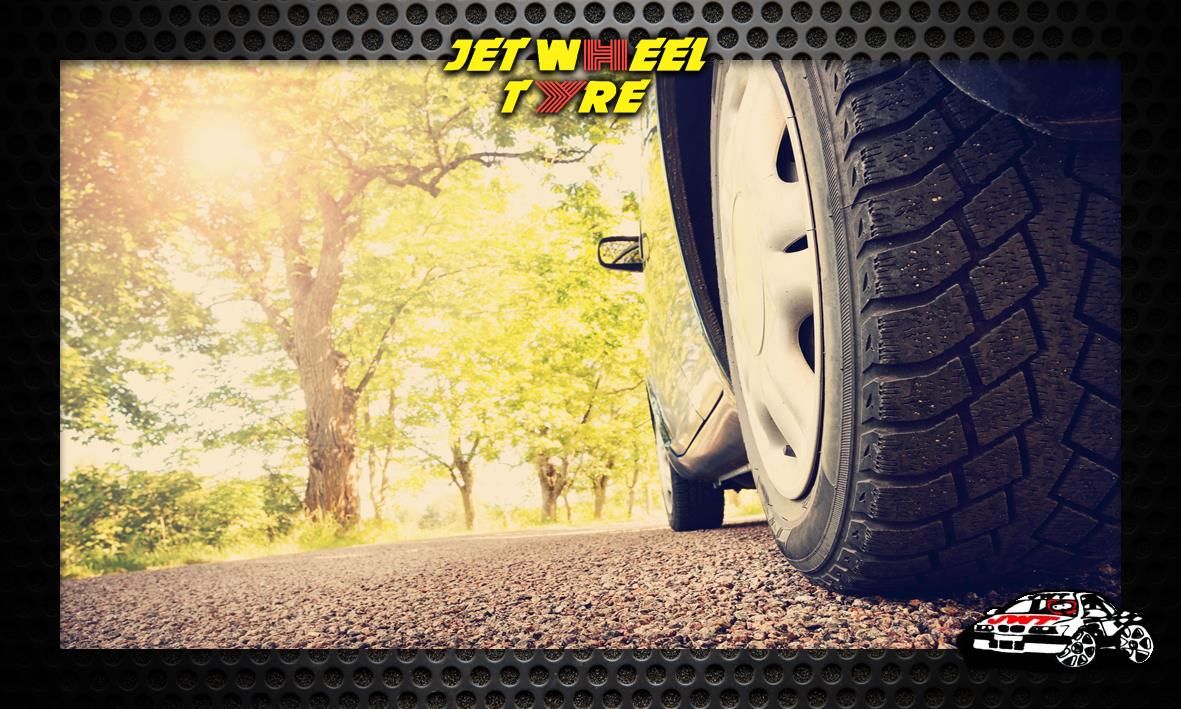 CONTINUED DECLINE IN CASUALTIES FROM TYRE-RELATED INCIDENTS CAUSE FOR MOTIVATION NOT COMPLACENCY
Following a welcome but slight decrease in casualties caused by tyre-related incidents in 2016, TyreSafe is urging drivers and stakeholders to continue their efforts, not become complacent.
---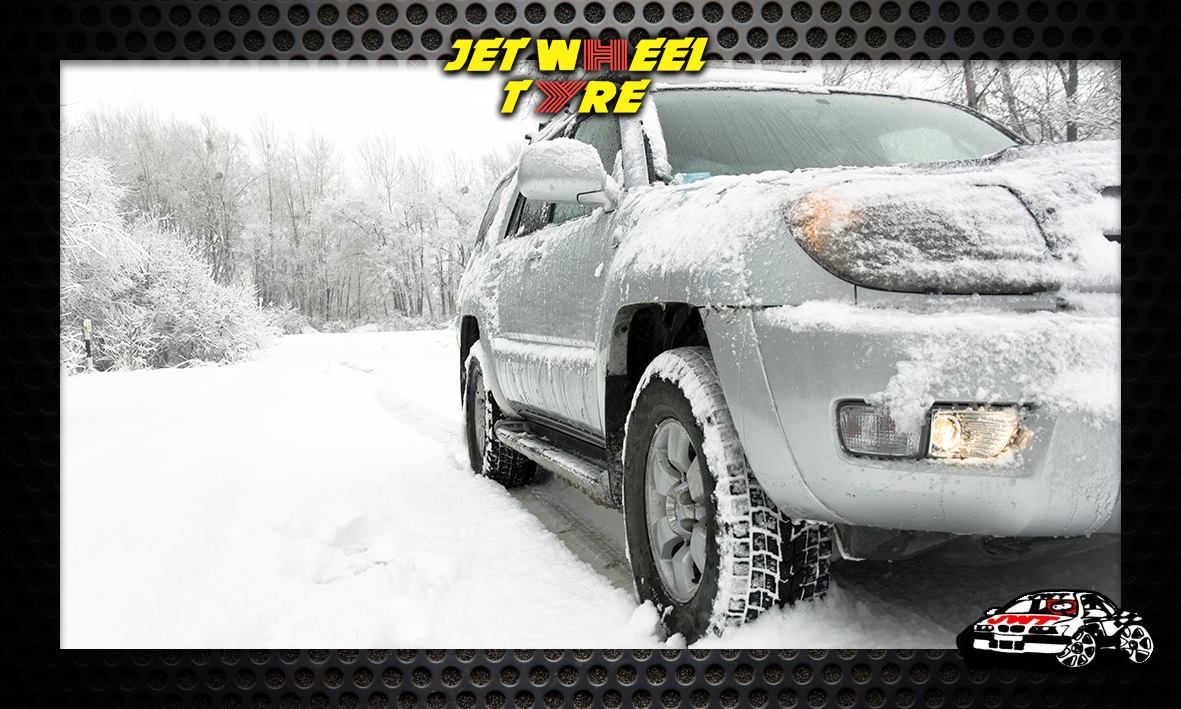 6 SIMPLE WAYS TO GET YOU AND YOUR CAR READY FOR WINTER
Okay, so no-one wants to admit it, but we are going into the colder months of autumn and winter, and we need to prepare to stay safe and keep our cars in good working order! Here are some top tips to help stay safe this winter...
---
WINTER, SUMMER AND ALL-SEASON TYRES, WHAT'S THE DIFFERENCE
What's the difference between Summer and Winter tyres? What are the benefits? Is there really that much difference in performance? Click here to find out!
---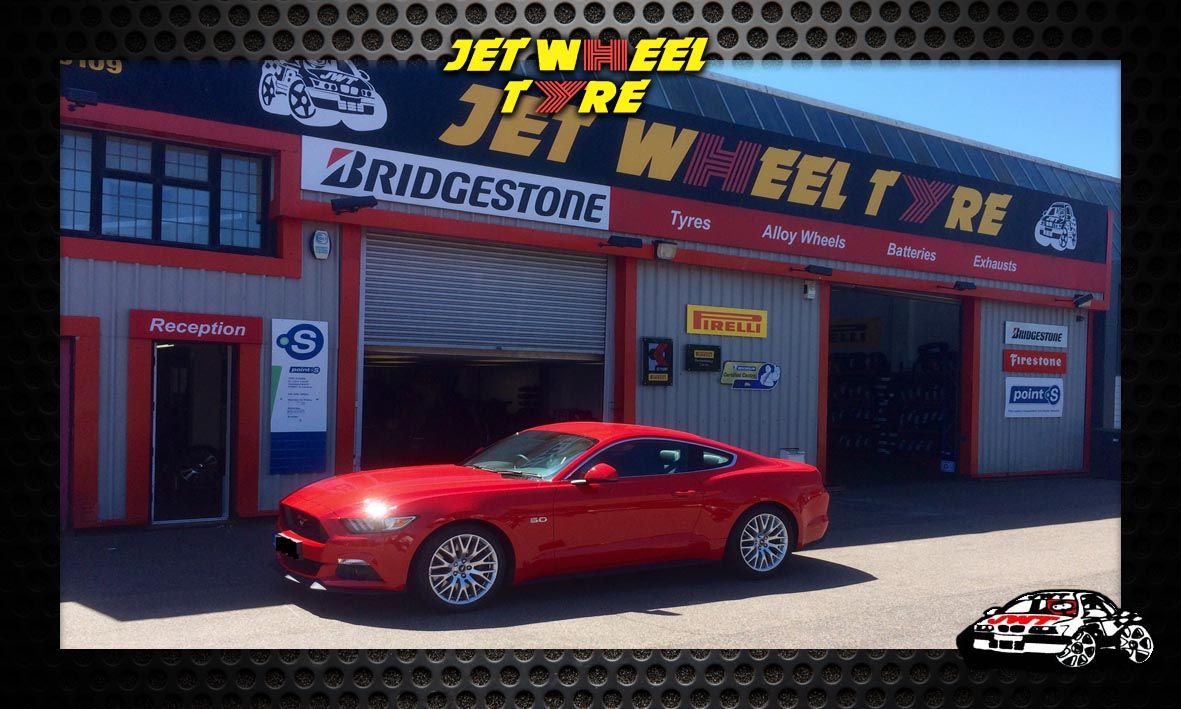 7 THINGS CAR INSURANCE COMPANIES WOULD RATHER YOU DIDN'T KNOW
Here at Jet Wheel Tyre we have put together a few pieces of advice from the internet that help you save money on your car insurance. These few points could save you a lot of money on your car insurance, and ensure you come up on top against the car insurance companies!
---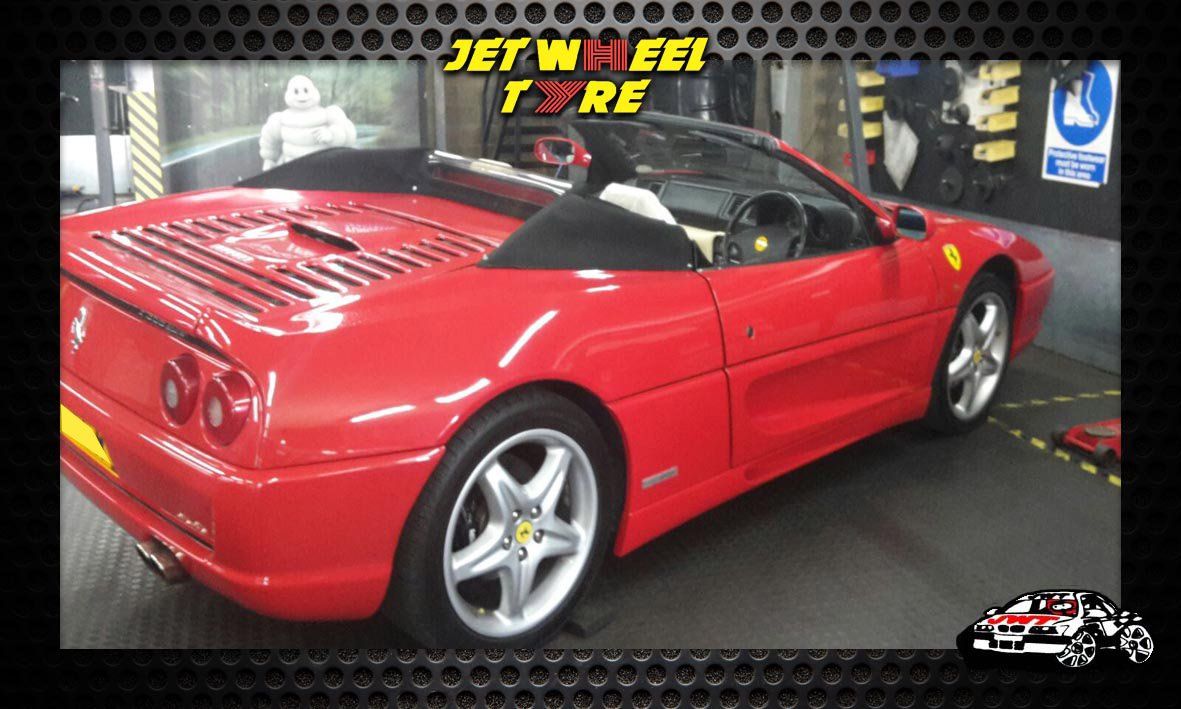 HOW TO GET THE BEST FROM YOUR TYRE
Tyres age and wear, there is no getting away from it unfortunately. However, there are ways you can ensure your tyres do not wear down unnecessarily. Since the cost of replacing your tyres is never something any car driver looks forward to, preserving them for as long as possible makes a lot of sense. Here are a few tips to ensure you get the most out of your tyres
---

TOP 8 DRIVER IRRITATIONS
Driving can be seen as very similar to raising children, in the sense we all say how much we enjoy it when really it is just a whole lot of shouting at people, feeling agitated and wishing everyone would do exactly as we do. So here's a list of the top 8 driver irritants.
---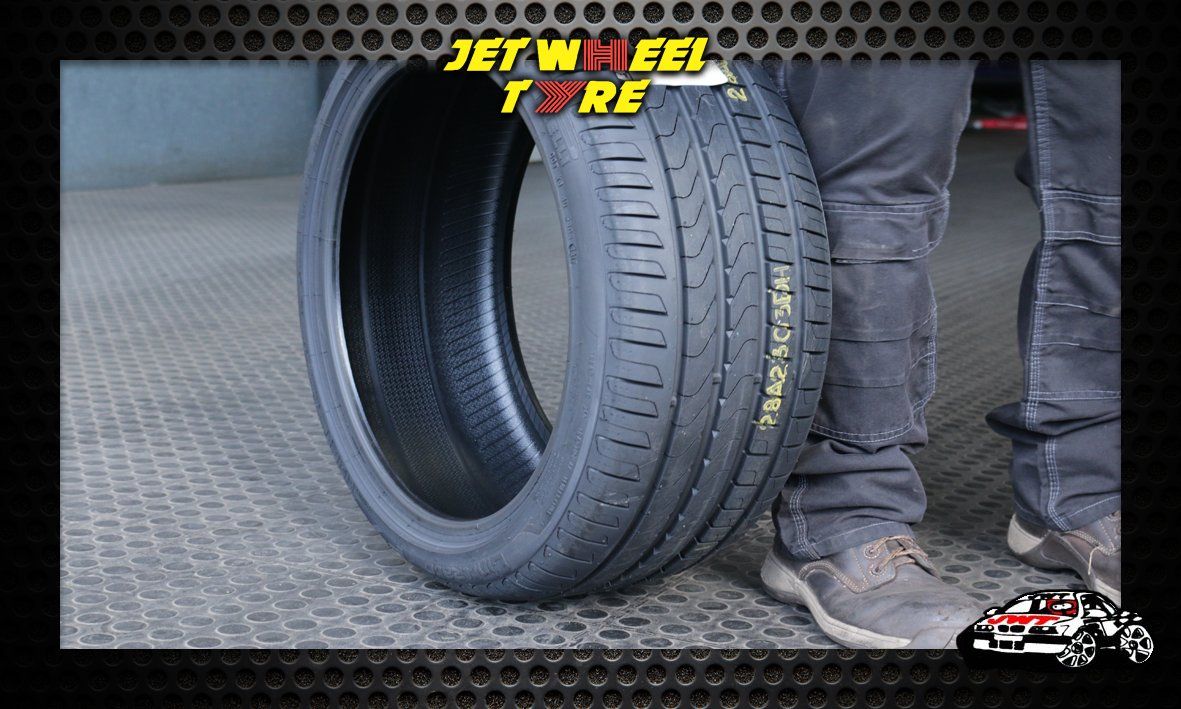 QUESTIONS PEOPLE HAVE THOUGHT BUT DON'T ASK ABOUT TYRES
Why are tyres black? Well the black colour of tyres comes from carbon black, a material that provides improved wear characteristics and heat-dissipation capabilities when added to rubber compounds. Natural rubber is an off-white colour and in fact the first rubber tyres were white! Now onto some useful information…
---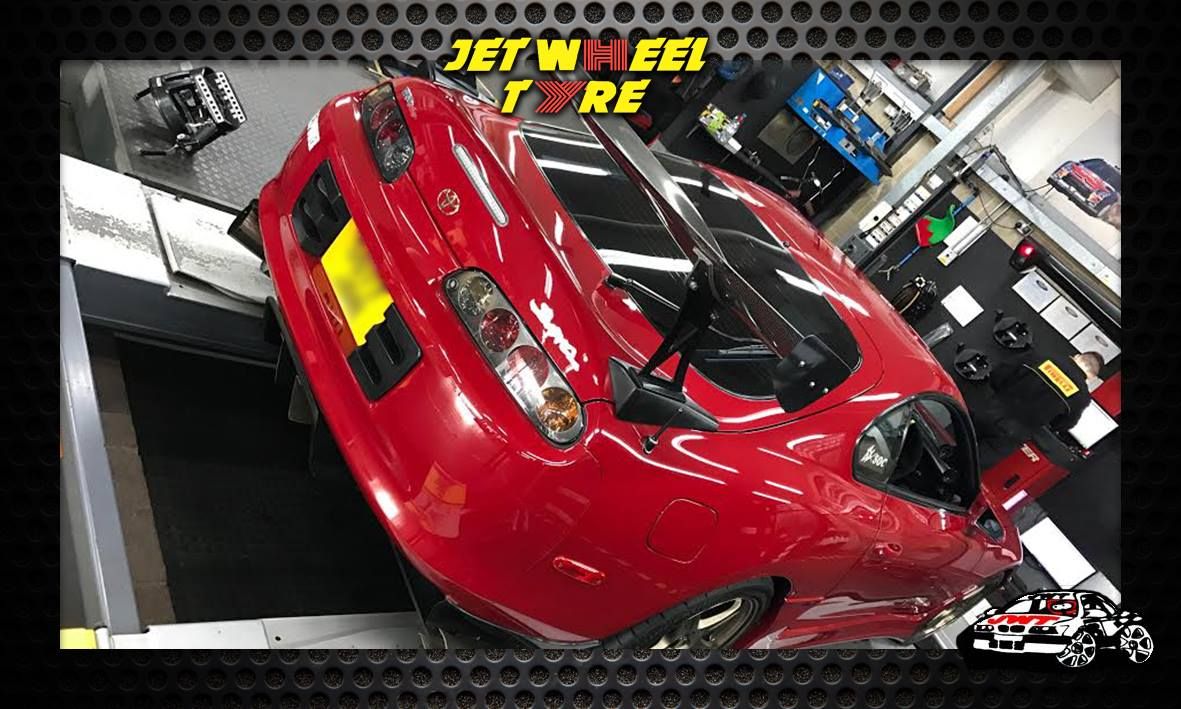 WHEEL ALIGNMENT, WHY BOTHER?
We are all keen to spend as little money as possible on essentials, like new tyres when ours are on the legal limit, new brakes when all we here is that horrible screech whenever we arrive at those inconvenient red lights. However, skimping on the 'extras' can be a false economy. So is wheel alignment an extra that we can afford to skip?
---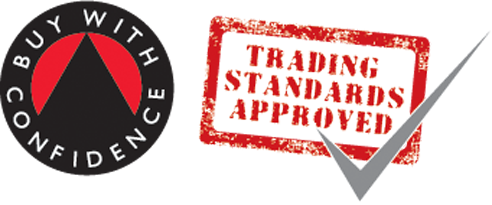 WHY HAVE WE MADE THE EFFORT TO BECOME TRADING STANDARD APPROVED?
Trading Standards is responsible for certifying businesses in relation to legislation that falls within its remit. Trading Standards operates the 'Buy With Confidence scheme', which allows consumers to identify approved traders who readily demonstrate commitment to high working standards, high levels of customer care and a fair trading policy - this is why we want to be a member!
---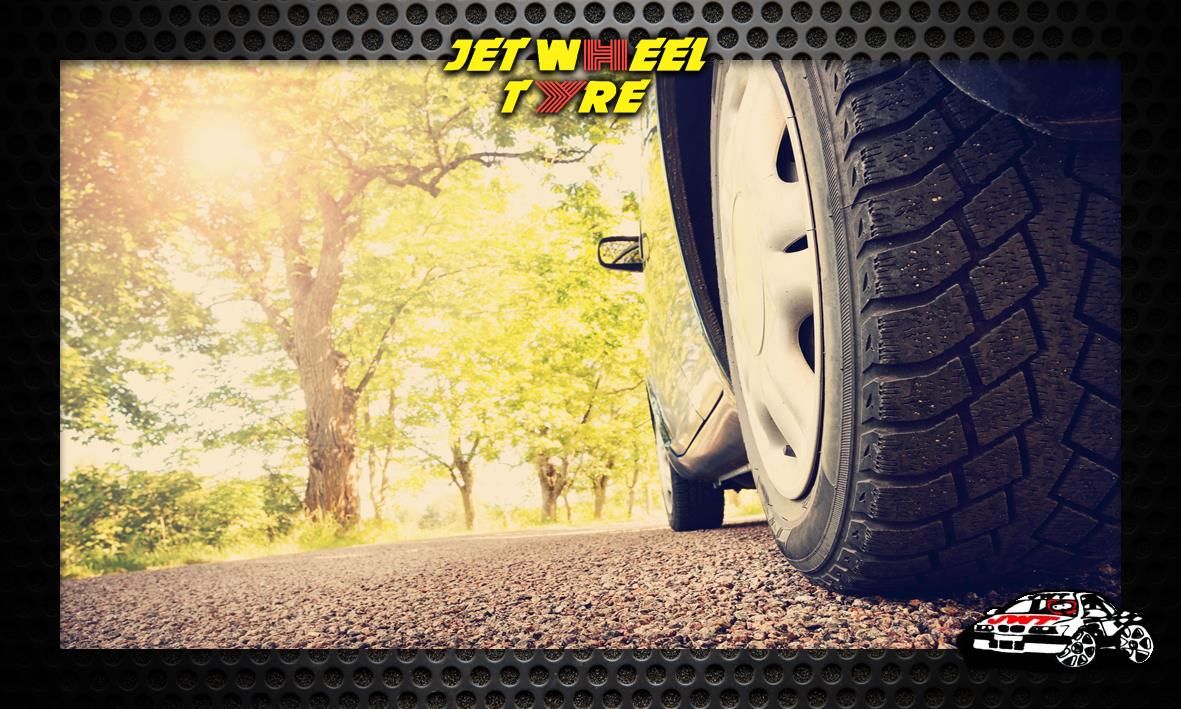 WHY SPEND 20P WHEN WE DO IT FOR FREE?
There are a few advantages of popping into a local tyre garage to get your pressures check. One is that we can do a full safety check of all your tyres, ensuring you are not on the legal limit and your tyres are safety. In addition, most (I would hope all) tyre garages calibrate their machines, whereas the pumps on most petrol garage forecourts are often scarily inaccurate - I certainly wouldn't rely on one! On top of the inaccurate reading you are getting you have to pay for it!